3 tags
3 tags
2 tags
2 tags
6 tags
2 tags
3 tags
3 tags
3 tags
Merah Putih -ku dan Air Terjun-ku Indonesia
Perjuangan dan Semangat Indonesia
Resource: DeviantArt
1 tag
1 tag
4 tags
2 tags
4 tags
4 tags
3 tags
2 tags
5 tags
4 tags
3 tags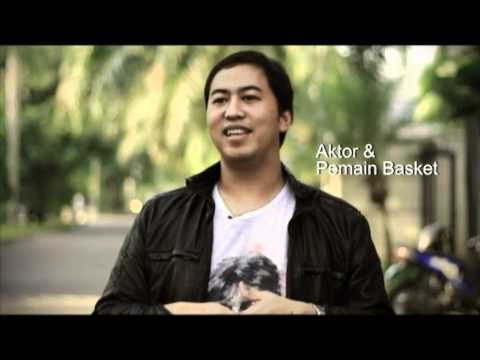 1 tag
1 tag
1 tag
"Kami bangsa Indonesia dengan ini menjatakan kemerdekaan Indonesia. Hal2..."
– Proklamasi Kemerdekaan Indonesia
1 tag
1 tag
1 tag
3 tags
4 tags
Promo Voucher Diskon Murah di Surabaya
MurahRek.com adalah layanan gratis yang menyediakan voucher murah dengan potongan 50%-90% khusus untuk Arek-arek Suroboyo! Silahkan Register disini…
2 tags
2 tags
3 tags
1 tag
1 tag
3 tags
1 tag
1 tag
2 tags
1 tag
Mount Bromo, Java
whatannadid: Mount Bromo is a 2329 m high volcano. It was amazing to see it as it was pouring with smoke when we were there. The area around the volcano looked totally apocolyptic and unlike anything I've seen before! It's still active and last erupted a few months ago.
3 tags
"Indonesia Know It Love It"
– http://indonesia-raya.tumblr.com/